about us
shandong setaq instruments co, ltd. specializes in manufacturing various checkweighers and owns nearly one hundred patents and on checkweighers which can ensure the high-speed high-accuracy checkweighing for capsules, tablets, pills, soft bags, cartons, medical bottle and variety of spare parts, and can reject underweighted products. our checkweighers can also do case inspection, classification, bags counting, cloud monitoring, analysis of false reject. moreover, setaq manufactures weighing control instruments and mechanics measuring instruments.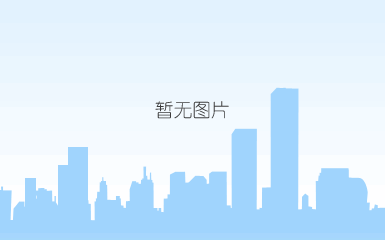 setaq is located in jinan-the city of springs. it is national software enterprise and high-tech enterprise, member of china weighing instrument association and china association for pharmaceutical equipment. it was awarded iso9001 certificate, ce certificate and production permitfor metrology products, and aims for the innovation and creativity of checkweighers.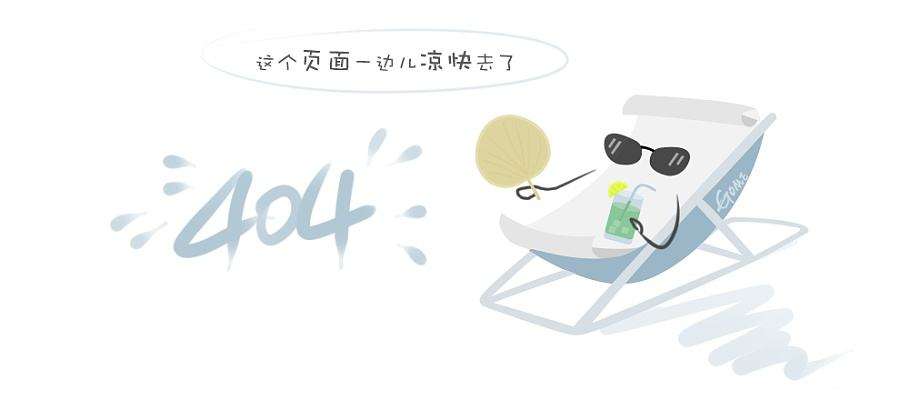 setaq has the mass production capacity of checkweighers. it is equipped with japanese yamaha automatic smt production line, visual inspection equipments, and has built several reliability labs such as safety regulation lab, environmental test lab, aging test lab, emc lab to ensure long term and reliable operation of our products. setaq alsohas various feed arranging and checkweighing solutions and inspection methods to ensure the high efficiency, accuracy and reliability of mechanical actions.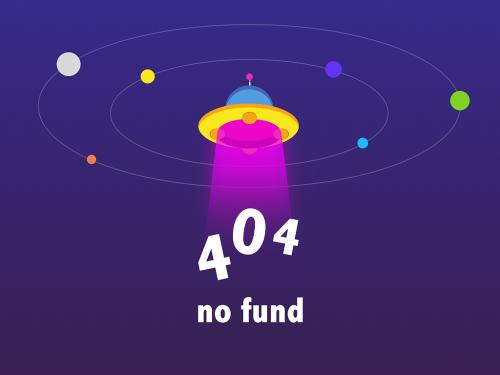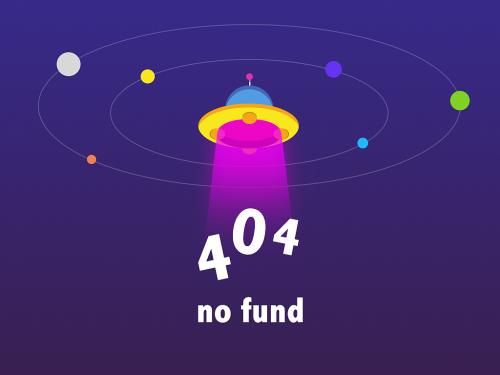 setaq has various rejection patents, of which reject device for multi lane checkweighers can eliminate the pass of unqualified products and ensure the correct rejection for high speed, ultrathin, plate, fragile products and soft packages, empty packages.