multi-lane checkweigher
connects the discharge port of multi-lane packaging machine, checkweighs long strip soft bags of each lane, andrejects underweight or overweight products to unqualifiedcollection area. can also join cartoning machine directly.
1. n-lane slide patent checkweigher
2. highest checkweighing speed:100 cuts/min.
3. highest accuracy: 0.03g
4. each channel can separately reject unqualified products.
5. checkweighing data feedbacks to packing machine to realize real time adjustment of each lane.
6. the number of continuous unqualified products of each channel can be modified.
7. i/o alarm signals will be sent to controllers when the checkweigher malfunctions.
8. n<6, 10"touch panel;n>6,15"industrial panel.
9. ethernet interface; modbus-tcp protocol supported.
10. statistic data export interface: usb
11. statistic data of each channel: real time results display, trend graph display, histogram display.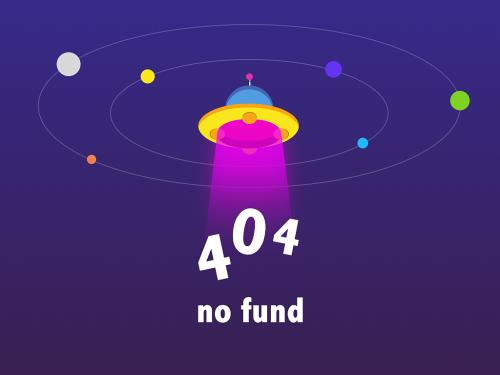 2-lane checkweigher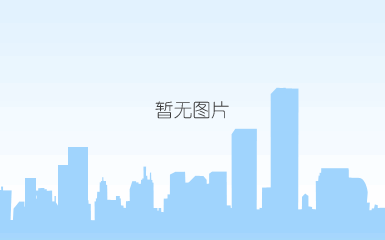 4-lane checkweigher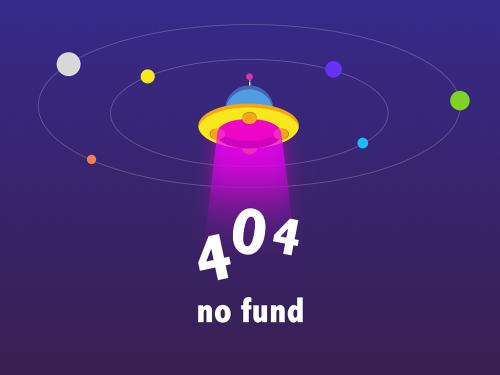 6-lane checkweigher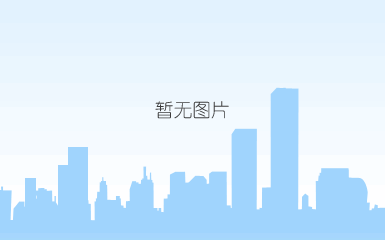 10-lane checkweigher