plac-5105l-a/n series weighing indicator (aluminium enclosure)
plac-5105l series industrial weighing indicators are designed and manufactured by shandong setaq instruments co., ltd. they can convert the digital signals (after the a/d conversion of analog signals of load cells) to 4-20ma, 0-5v or 0-10v analog signals while communicating with pcs or plcs (or print the weight and date through serial printers). with guide rail plac-5105l can be easily built into an equipment cabinet and widely used in many weighing applications, such as weighing indicators, process control weighing instruments, tensile testing machine, and other weighing or force measuring occasions.
features and specifications:
★ adjustment of the analog output signals is quicker and easier compared with ordinary potentiometer-type transmitters.
★ supports serial printer.
★ tare, zero setting, overload alarm.
★ anti-interference, strong universality, low temperature drift, high linearity.
★ indicator: 6-digit display, keyboard:5 keys
★ excitation voltage of load cell:5v dc
★ serial interface:rs-485, half-duplex
★ freeport / modbus rtu protocol (opt.)
★ analog current output:4~20ma
★ analog voltage output:0~5v,0~10v
★ a/d resolution:2,000,000
★ a/d sampling speed:6.25~200hz
★ power supply:16~24v dc / 220v ac (opt.)
★ 35mm standard guid rail, easy to mount
★ dimensions(mm): 90×42×130 panel: 110×60
★ operating temperature:-20~60℃, relative humidity:10%~85% (no condensing)
★ storage temperature:-40~80℃, relative humidity:10%~85% (no condensing)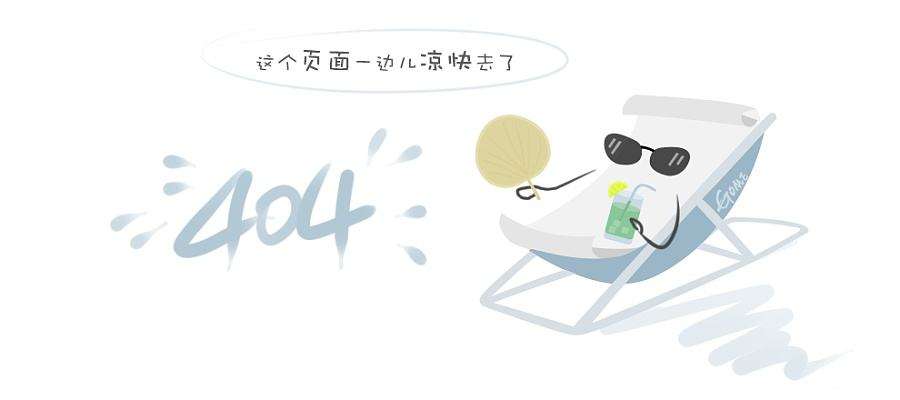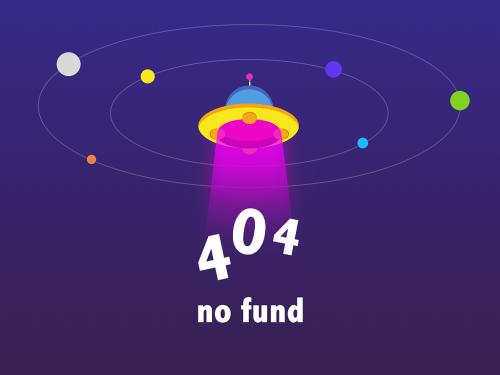 model
features
analog
protocol
clock print
plac-5105l-n-f

aluminium enclosure built-in

24vdc/220vac rs-485
n/a
freeport setaq

n/a

plac-5105l-n-m

n/a

modbus rtu

n/a

plac-5105l-a-f
4-20ma/0-5v/0-10v

freeport setaq

n/a

plac-5105l-a-m
4-20ma/0-5v/0-10v
modbus rtu

n/a

plac-5105l-r-p

aluminium enclosure built-in 24vdc/220vac rs-232

n/a

freeport setaq

yes

plac-5105l-ra-p

4-20ma/0-5v/0-10v

freeport setaq

yes